If you struggle with having money conversations in your business, and you're not converting prospects into clients, this ebook is for you.
I've created this ebook for the RD who's good at what she does, but has trouble communicating the value of her services during the Discovery Call.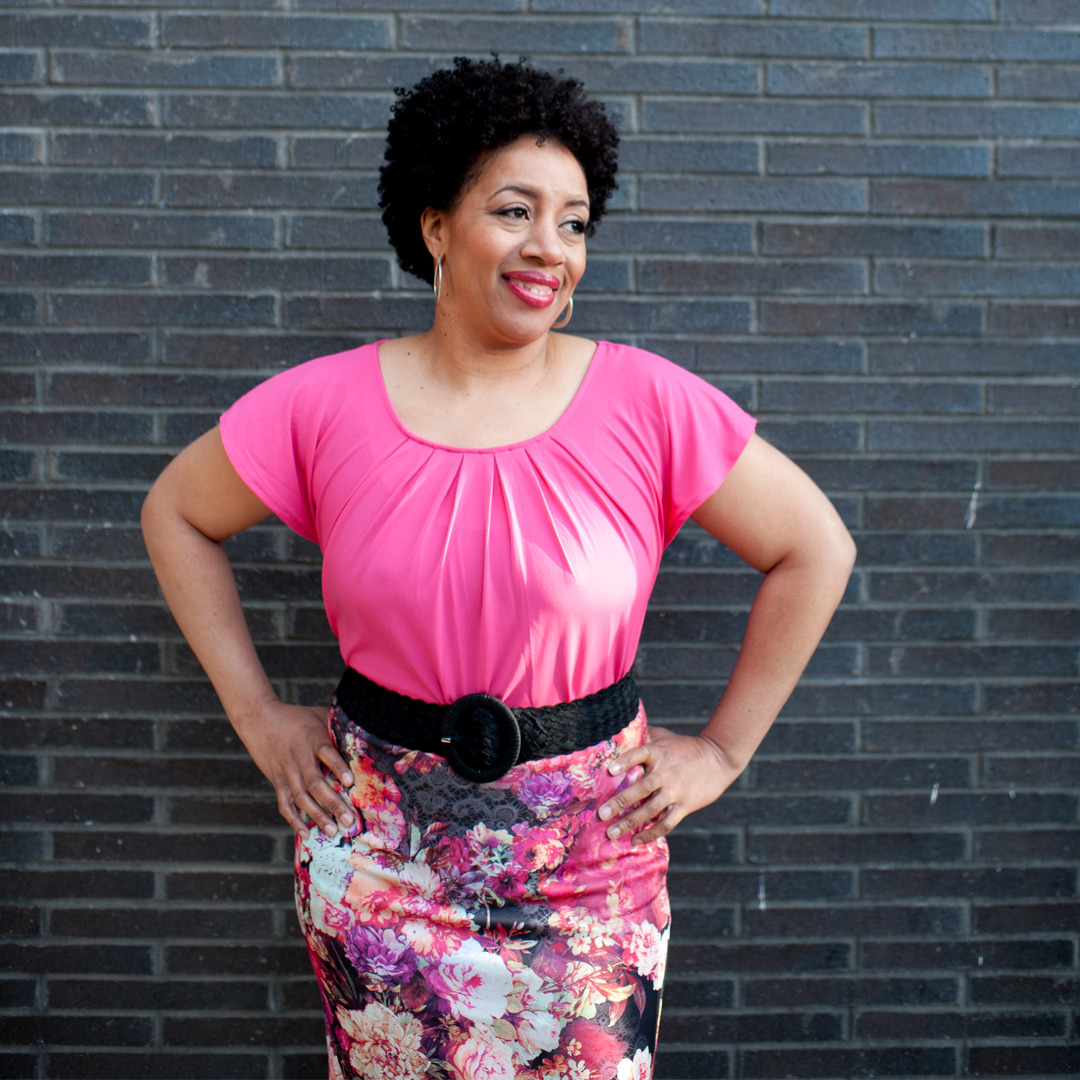 Hi, I'm Christine Dyan, AKA "The Money Mindset Dietitian"
My career is dedicated to helping dietitians make more money in their businesses. And it's all about mindset first, strategy second.
This ebook is a blend of both. I help you shift your mindset around how you approach the Discovery Call and then provide you the strategy on how to move through it.
Learning this process takes practice. It's very nuanced and shouldn't ever be scripted (in my opinion). So if you're looking for a script, this ebook isn't for you.
Instead, if you need something that'll finally help you approach your Discovery Calls in a more authentic way, bringing you to closer to a 100% closing rate with potential clients, I invite you to CLICK THE RED BUTTON below. It's your time!